strategic
creative director
New York, NY
︎2023—
---
Global Brand Design Strategist
,
Making The Extraordinary Relatable
Bio
Financial District,
New York, NY 10038

As a Global Brand Visionary and Innovative Design Strategist, I skillfully merge creativity, analytics, and human-centric design to reshape brands, captivating diverse audiences worldwide. With a rich background in creative direction, design technology, and education, I drive innovation in brand strategy by collaborating with large corporations, start-ups, and independent creators. Having operated my own studio for a decade, I now focus on a private creative practice that delivers personalized, tailored design solutions and explores cutting-edge immersive technologies like VR and AR. As a visiting professor and researcher, I advocate for continuous growth and knowledge sharing, earning invitations to speak on AI at research and academic levels. Steadfast in remaining at the forefront of industry trends, I consistently elevate brand experiences and pioneer the future of design strategy across various sectors.
---
L'Oréal
L'arganique Beauté
Godiva
Johnson & Johnson
Hasbro
Casabella
Bath & Body Works
Intimately understanding brand development and multichannel communications concepts, I actively fuel innovation in the industry by embracing experimentation with alternative form factors, including AI. My expertise spans design, design systems, writing, human-centered design, photography, videography, creative technology, and pioneering media formats like AR, VR, and mixed reality. With these capabilities, I can craft extraordinary storytelling, experiential design, and imaginative design futures. As a recognized industry expert, I profoundly impact the field by executing cutting-edge campaigns, streamlining brand communications, and developing avant-garde design solutions that captivate diverse audiences across the globe.

Images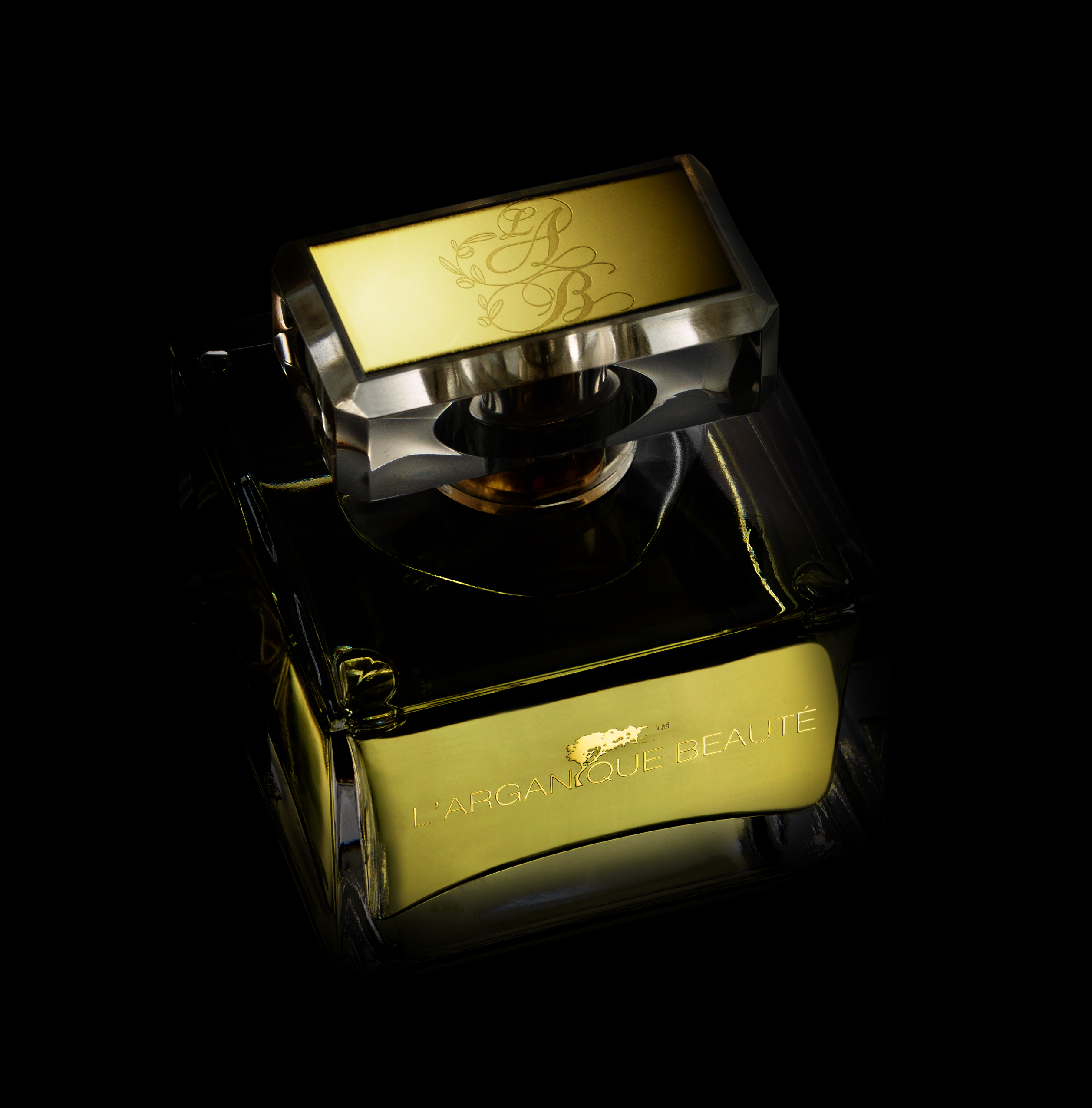 ---
(GCI) Global Cosmetic Industry Magazine
Beauty Packaging Magazine
Service Design Network New York (SDNY)
LinkedIn


As a proficient writer and astute industry analyst, I delve into the heart of digital retail design, service design, and brand innovation. Through crafting insightful white papers and articles, my aim is to inspire marketers and design thinkers with pioneering perspectives.

Editorial Highlights:
• Penned "Transcendent Beauty" for Global Cosmetic Industry (GCI) magazine, unraveling the fusion of spirituality, beauty, health, and wellness and their influence on brand innovation.

Further publications:
• Beauty Packaging Magazine, exploring themes like "Borderless Design," "Redefining Luxury," and "Shaping New Aesthetics" in beauty packaging solutions.
• Service Design Network's New York Chapter, contributing a novel trauma-responsive design framework, seamlessly integrating emerging practices into the service design process.

---
Courses in Graduate Communication Design for both Masters of Science (MS) and Masters of Fine Arts (MFA) degrees

As a visiting professor and researcher, I advocate for continuous growth and knowledge sharing, earning invitations to speak on AI at research and academic levels.

• Visiting Assistant Professor at Pratt Institute, teaching graduate courses on Sustainable Package Models, Cross-Disciplinary Design, and Brand Design Systems.
• Engaged in Design Research and was nominated as a Fulbright semi-finalist for ethnographic research.
• Adjunct Lecturer (instructed) at CUNY/New York City College of Technology, emphasizing conceptual thinking applied to brand communication design for undergraduates.